We're going back to school! We've come up with 5 top tips to make you want to sprint back into the school routine! Read our fresh new blog, jam-packed with great ideas to become that perfect mum we all hate to see (early, with her hair done, stealing that damn parking spot) at the school gates but secretly envy.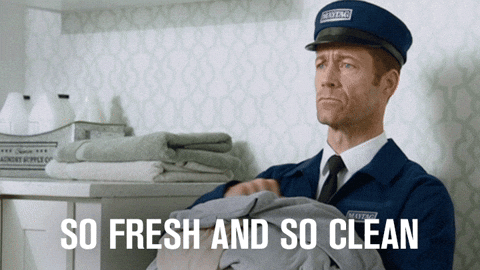 1. Laundry Hack: How to get away with buying ONLY 3 shirts!
If scheduling laundry days were already difficult, now comes the extra task of abiding by COVID-19 safety measures. It's not like we didn't believe you already sent your child in a fresh shirt everyday pre-COVID-19 *naming no names* but we thought we'd come up with a cost and time-efficient schedule to make sure all shirts were crisp and white for the next day!
With our hack, you'd only NEED to buy 3 shirts! I know right, who would've thought you could get away with that cheeky number. Let's show you how:
Monday – Wednesday a new shirt may be worn.
Tuesday after-school throw in the two worn shirts in the wash, giving us one day (Wednesday) for the freshly washed shirts to dry out on the line. Then we are all set for Thursday and Friday.
Giving you the flexibility to do your second wash after-school on Friday or at any time over the weekend.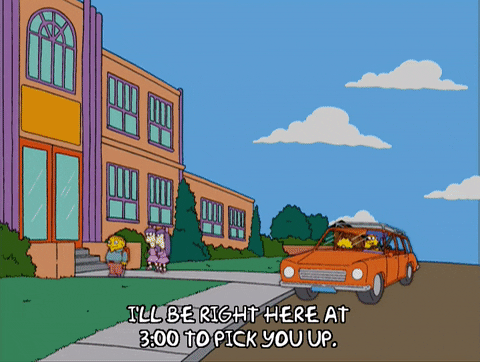 2. You aren't going to like this one… LEAVE EARLIER
You'd expect pick-ups and drop-offs now to be a lot quicker since schools have generally banned waiting times… PLOT-TWIST – it takes longer!
There's always that one child that leaves their P.E. kit in the car or that one parent who chooses to discipline their child at that very moment, holding up the conveyor styled drop off system.
So, please don't underestimate the school-run and leave at least 15mins earlier than you usually would. Besides, doesn't it always feel a lot longer every time school re-opens, pandemic or no pandemic?
3. Read ALL Parent-Mail
I know I know those dreaded emails keep piling up and the last thing you want to be doing is reading Parent-mail. However, in these unusual times, we must keep abreast of the ever-changing regulations imposed by the government or your child's school.
One issue we must all keep tabs on are the measures around children's lunches. Make sure you are aware of your school's lunch system: are they no longer offering school meals?
If you'd like to learn more about the new regulations around school meals or require support please read the government's website.
4. Wake up an hour early
I'm already suggesting an earlier school-run and now I'm suggesting to wake up an hour early – it's absurd. But I promise, this will do wonders for your sanity and might I obnoxiously utter the buzzword 'self-care' in the mix too.
It really does make a difference. Whilst I can list the benefits of waking up an hour early and how all the world's billionaires somehow wake before the crack of dawn but let me entice you by saying this; you CAN watch another episode of Desperate Housewives (yes, I am rewatching the series).
If an hour early means time to yourself, a warm cuppa and breakfast in peace before chaos erupts then I'd say its worth it!
Don't knock it till you try it!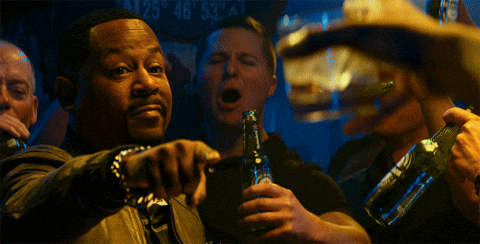 5. Get a helping hand!
With this new topsy turvy world, we understand how overwhelming it can be especially with all these new restrictions; it's no wonder we all just need a vacation (at this point I am happy jetting off to Mars!).
We understand for some these new restrictions may mean grandparents are out of the question when it comes to babysitting after school or picking up your kids at 3 o'clock, so we are here to save you from toppling over (whilst juggling everything else we know you have to going on *pats you on the back*).
We provide guilt-free creative child care services offering engaging in meaningful and beneficial activities while you are busy saving the world! Check it out.
Concerned for your child and family's health & well-being in light of COVID-19? No need to panic, where creative carers are concerned, we have all the necessary COVID-19 secure measures in place. Watch how we keep everyone safe in the video below.
Let us know what you think of our tips! Join our ToddlerTunez family on Instagram or Facebook.
Read more on our blog